This edition of the Wormfood News Digest is full of significant and world-changing developments from the past couple of weeks. We cover the latest developments in the Middle East, significant political and financial developments, many emerging technologies and science stories, and quite some unexpected and intriguing things along the way too!
(We would also like to offer an apology for those who received the last edition of Wormfood multiple times. We had some trouble with our server, but its all good now..)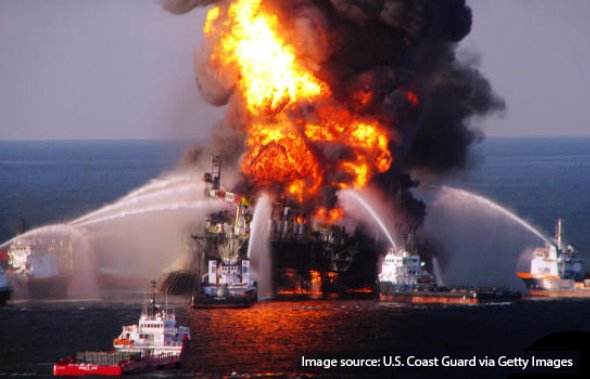 Global News
Business & Economy
Energy & Environment
Peter Thiel, Bill Gates, Khosla Get Behind Energy Storage Start-Up LightSail in $37M Deal
Newly elected President Barack Obama said he plans to work with Congress in his second term to curb human-aggravated climate change, but not at the expense of the U.S. economy.
Scientists in Brazil are taking steps toward cloning the jaguar and seven other endangered species, a program they hope will ease pressure on wild populations of the animals.
Science, Technology, & Design
Urban Environment
Cool interactive map of megacities developing between 1950 and 2025. Data can be downloaded from the datablog.
Navigating museums, airports and railway stations or finding shops, ATMs and even your car in shopping centres will soon be as simple as firing up an app as GPS moves indoors.
It may look like something out of Star Wars, but this is actually Korea's latest tourism project, set to rival the extravagance on show in Dubai. At $264 billion, the ambitious plan would see the creation of a gigantic city on the islands of Yongyu-Muui in the port of Incheon, close to Incheon International Airport.
Unexpected and Intriguing
The recent election in the US has left many questions about the nature of the religious right-wing of politics. This week, President of the Southern Baptist Theological Seminary asserted: "It's not that our message...didn't get out. It did get out. It's that the entire moral landscape has changed. An increasingly secularized America understands our positions, and has rejected them."
Chimps and humans share another evolutionary link: gut bacteria
Give illiterate kids in Ethiopia a PC, and in 5 months they'll be hacking the operating system.
This bi-weekly digest is made by assembling items from all of Except's people. Have questions, comments, or news items to suggest? E-mail matthew.fraser@except.nl. Read past Wormfood global news reports here.