Welcome Natascha "Nash" Schuiling. Nash is our new office manager and office 'mother'. Apart from running the daily goings-on at the office, Nash takes care of us: from making us fresh coffee and tea (with oreos and stroopwafels) to providing us with exquisite lunches. Nash enjoys gardening in her own vegetable garden and she strives to incorporate sustainable solutions in every aspect of her personal life.
Welcome Rachel Visser. Rachel is our new executive assistant. She enjoys the daily challenge of juggling around calendars, assisting in meetings, proofreading projects and providing support in project coordination. Helping others doing what they do best makes Rachel a happy trooper, as do Nash's oreos and stroopwafels. 

Tom is ranked number 21 in the Duurzame 50 Vastgoed NL: a group of 50 people with the vigor, charisma, network, knowledge, and vision to make the built environment truly sustainable.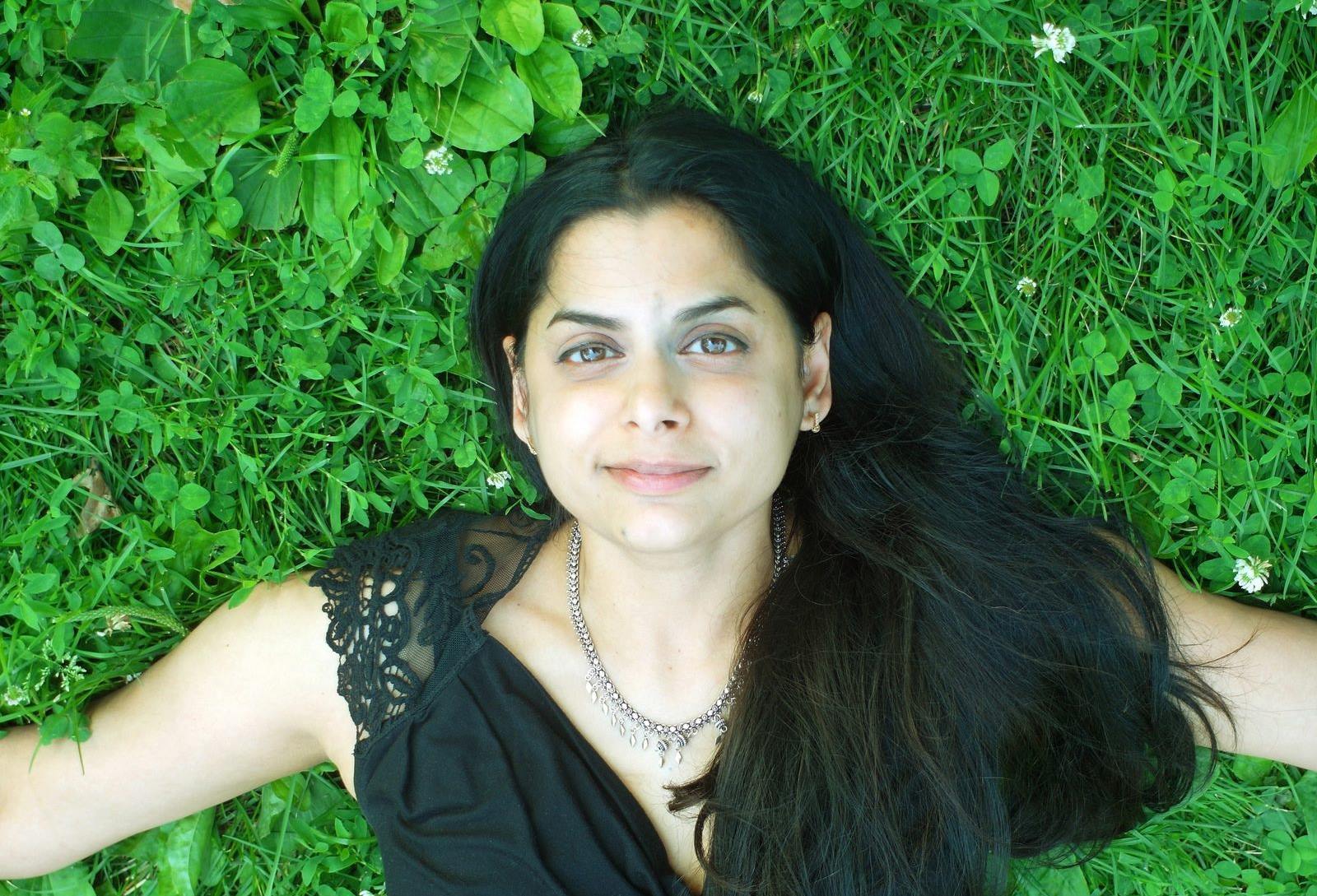 Punita Koustubhan graduated with a Master of Natural Resources in Leadership and Global Sustainability from Virginia Tech. Congratulations! She is armed with a range of traditional business skills matched with a deep knowledge of sustainable practices. She aims at transforming the culture of our cities and businesses into economically vibrant, socially responsible ecosystems.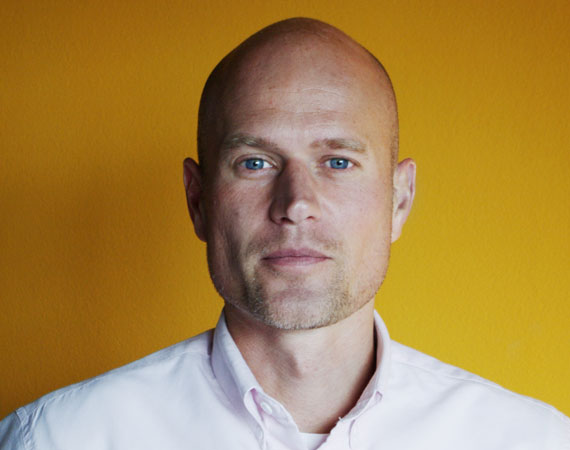 We're very proud to announce that Aki is now one of our new Management Associates. As of July, Aki will be more involved in management duties, as well as continuing to work on his own projects, such as Island Renaissance. We were already happy to have him on board, and very excited to increase our collaboration. Congratulations Aki!