Bird declines are linked to popular pesticides, dark snow accelerates climate change, and Ukraine demands the return of combat dolphins from Russia. 
Read all about it in this Wormfood.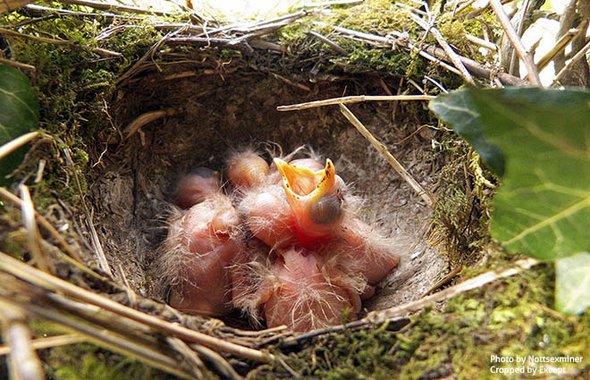 This bi-weekly digest is assembled from items sent to us by Except members. Have questions, comments, or news items to suggest? E-mail merel.segers@except.nl. Read past Wormfood global news reports here.
Media & Downloads