The doomsday clock is set to three minutes before midnight, water crises is the biggest risk in terms of impact according to the new Global Risks Report, and Anonymous hacks ISIS.
I wish I could bring you happier news, but unfortunately 2015 began with all doom and gloom.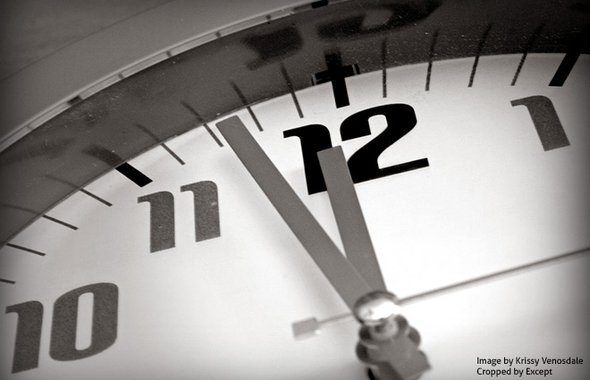 If you come across news items suited for the Wormfood, or a theme you would like to see a newsletter    being dedicated to, please let   me   know and we'll do our best to make some magic happen. 
Media & Downloads