We might have entered the Anthropocene, a new French law is pushing manufacturers to start designing products that are easier to fix, and an incredible vertical forest is cleaning the air in Turin, Italy. 
Read all about it in this Wormfood.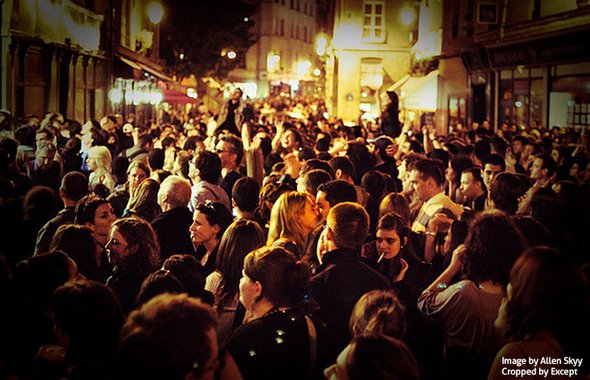 If you come across news items suited for the Wormfood, or a theme you would like to see a  newsletter   being dedicated to, please let  me     know and we'll do our best to make some magic happen. 
Media & Downloads