Nature doesn't need people, but people need nature. Costa Rica sets renewable energy record and the first head transplant is planned to take place in 2017. 
Read all about it in this Wormfood.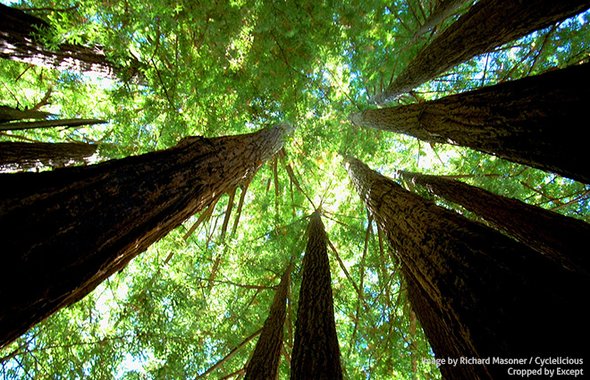 If you come across news items suited for the Wormfood, or a theme you would like to see a newsletter being dedicated to, please let me  know and we'll do our best to make some magic happen. 
Media & Downloads