Humans have exhausted a year's supply of natural resources in less than eight months, a big toxic water release in the USA, and now is your chance to buy a Spanish village.
Read all about it in this Wormfood.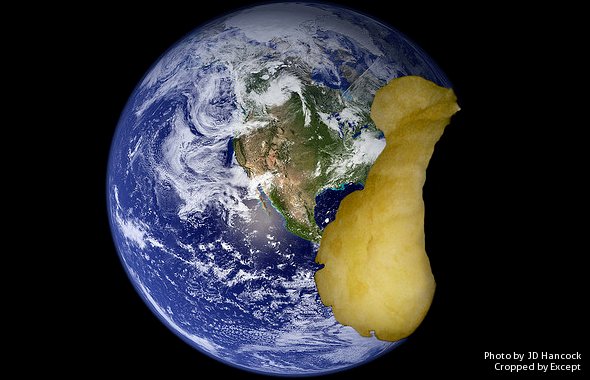 If you come across news items suited for the Wormfood, or a theme you would like to see a  newsletter  being dedicated to, please let  me  know and we'll do our best to make some magic happen. 
Media & Downloads