China ends one-child policy, pollution lobbyists discuss exploiting the Syrian refugee crisis and a  Canadian city completely eradicates homelessness.
Read all about it in this Wormfood.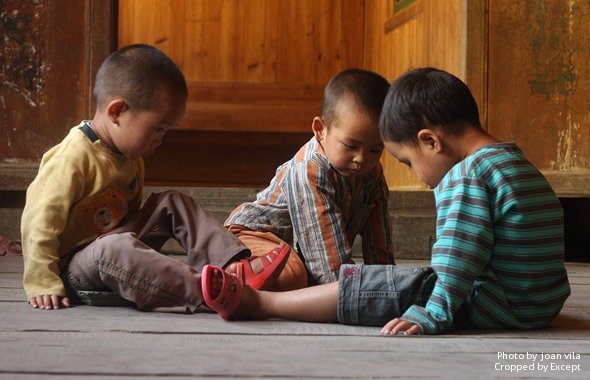 If you come across news items suited for the Wormfood, or a theme you would like to see a  newsletter  being dedicated to, please let  me   know and we'll do our best to make some magic happen.