Historic Paris climate deal achieved: nearly 200 nations sign in end of fossil fuel era. This is highly needed because 2015 is again warmer than the year before.  It is also the year in which Scotland, Costa Rica and Uruguay supplied  almost all their energy from renewable sources. 
Read all about it in this Wormfood.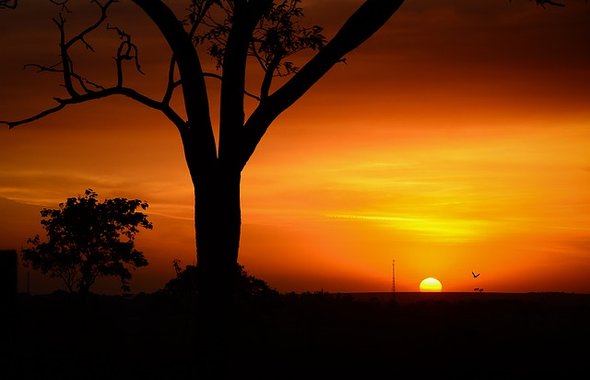 If you come across news items suited for the Wormfood, or a theme you would like to see a  newsletter  being dedicated to, please let  me  know and we'll do our best to make some magic happen. 
Media & Downloads