Mixed messages this month. Exciting news and global stress make for a colorful news-soup for this wormfood. The UN stresses that we need to eat less meat if we're to counter the effects of global climate change. Russia is chiming in by wanting to become the world leader in organic food. At the same time, energy from wastewater is making headway, nitrogen emissions are causing worries, and disappearing urban green space is becoming a global concern.
Read all about it in this wormfood.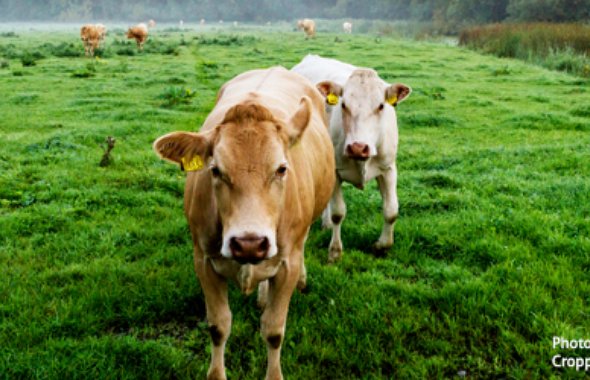 See a news item suited for Wormfood, or a theme for a newsletter?  Let us know!
Media & Downloads