The growing momentum of climate activism is driving massive global awareness on the urgency for fundamental, tangible system change. Governments and industries alike are urged to act, as their policies and practices are closely followed by an ever more aware public eye. This month, the Tomorrow Times investigates measures to think and act for a greater good.
In this edition, we join the discussion on the ever-rising global wave of climate activism. We acknowledge that reversal plans and actions to climate and social disruption require an adequate, well-organized human effort. This month, we dive into the aspects that influence public participation in the context of Climate Action (SDG 13). We do so with the special contribution from Roel Cremer, expert in organizational psychology, and co-founder of 'ClimateMatters'.
"Rebuilding the foundation of society, changing the operations of multinationals, and altering the patterns of metropolis, are challenges we have never faced before. We have a choice. To simply not to try for lack of courage, as we proclaim it impossible, or to find reasonable ways to proceed. We are not without help. We have an increasing workforce, intelligence, knowledge and data, technology and insight on our side. And we have a growing awareness of the necessity for a new pathway." - Tom Bosschaert, ' Symbiosis in Development'. From the new SiD Handbook. After 10 years of work, the first A to Z work manual for systemic sustainable development explains the foundations of all current movements.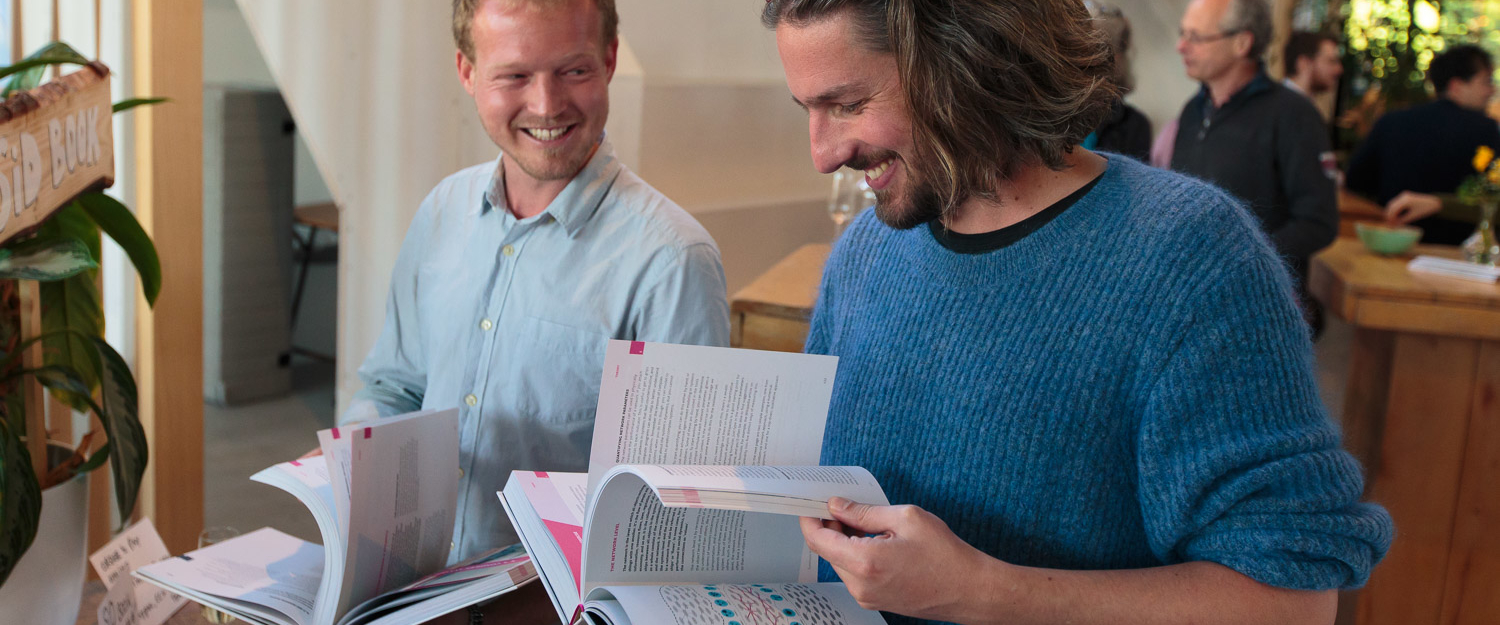 Follow these periodical monthly updates of tomorrow's sustainability news today, by subscribing to the Tomorrow Times.
Have you seen a news item suited for 'The Tomorrow Times'? Let us know and we'll consider including it in the next edition.