Dating back to at least 1261, the Sterkenburg castle lies 20 km outside the city of Utrecht and is one of the few privately managed estates left in the country. As owners, the van Helsdingen family take good care of the estate, respecting its original function as a private household.The family is no stranger to the challenge faced by several owners of listed heritage buildings in the Netherlands - high maintenance costs and limited capacity for revenue creation.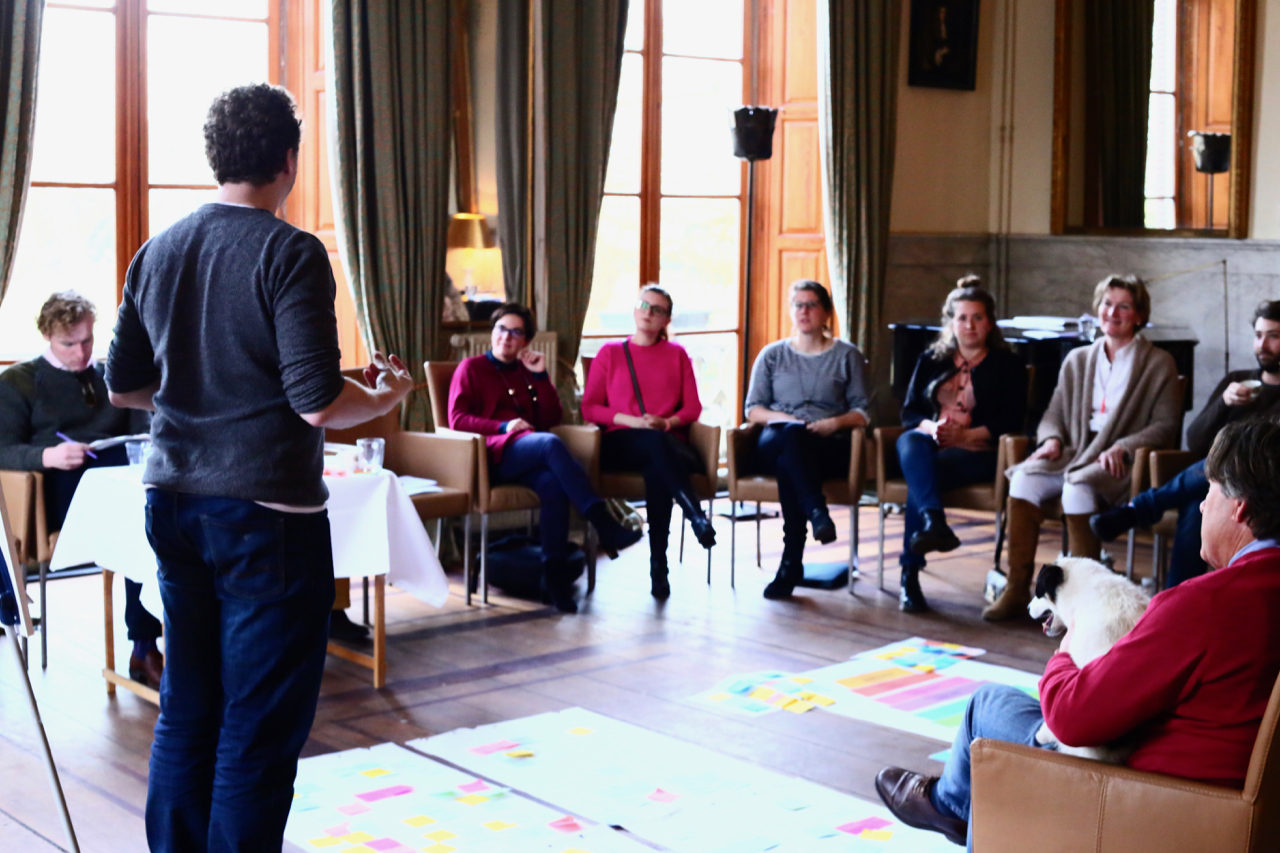 How do we turn cultural heritage sites back into properties that are valued in today's fast changing society? At Except we developed an approach to design roadmaps to tackle complex problems. In February of this year, a team of experts from Except gathered with the owners on the estate. Together, we co-created a comprehensive program that sets a new future for the castle.
The roadmap consists of short- and long- term items in the areas of energy consumption, user experience, and society. The outcome reduces operational costs, enhances the business model, and reconnects the function of the castle with broader societal issues via an engaging event program, the "Club of Sterkenburg". The Club nurtures national and international policy-making fora on the topics of cultural heritage and sustainability, engaging and linking both business and government.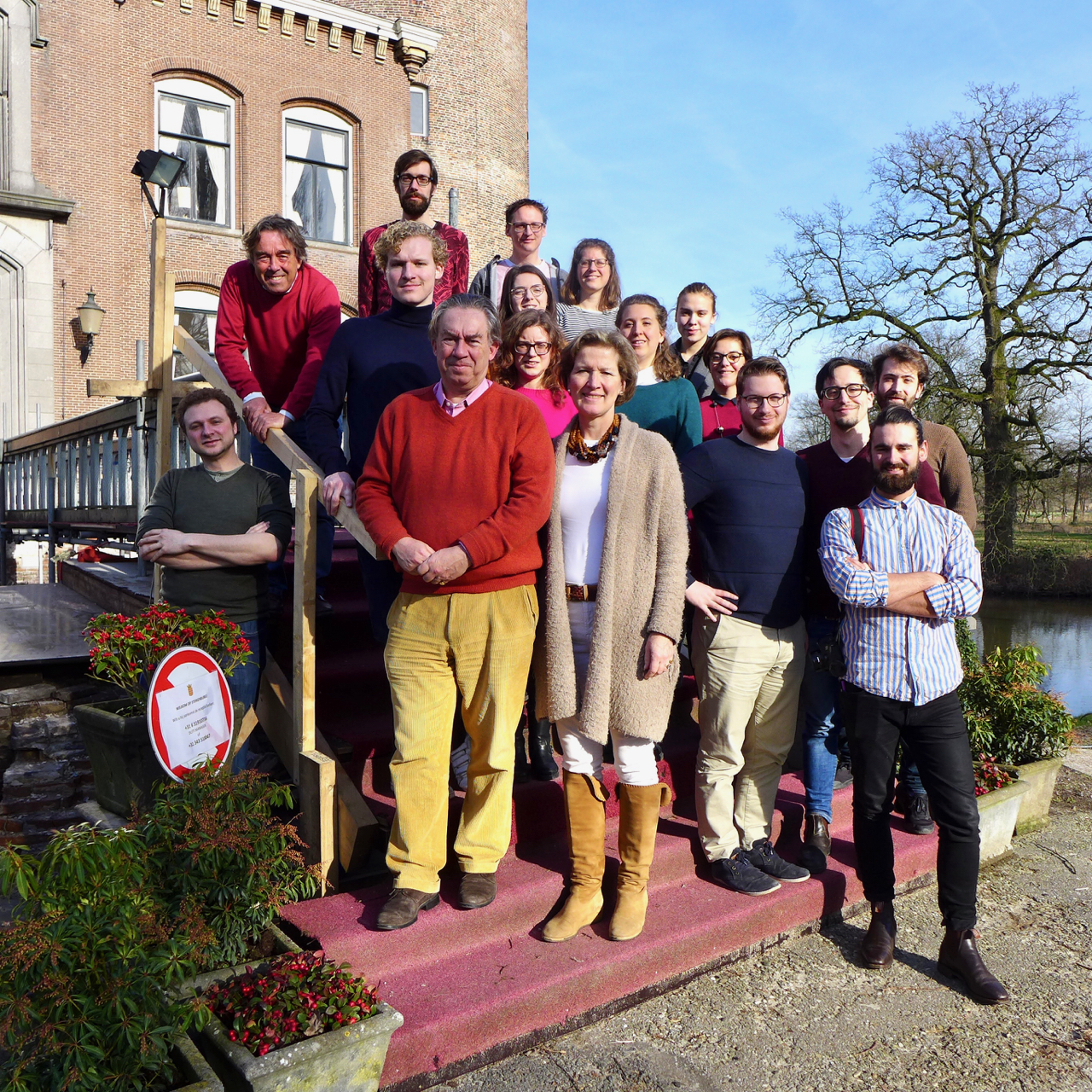 The short-term roadmap saves on operational costs through significant improvements in energy usage, including lighting, appliances, heating, and hot water. "The predicted reduction of electricity consumption ensures a complete return of investment in less than a year" says Jacob Verhaart, Head of Science at Except. All short term measures can be easily implemented by the family themselves.
The business model capitalizes on unexpressed potentials of the estate, and sets a new paradigm for the future of listed heritage buildings in the Netherlands and globally.
"I found it deeply inspiring to imagine this castle not only as a place that takes, but that also gives back to society" says Maurits van Helsdingen. "We have been imagining the future of Sterkenburg for 15 years", concludes his father Jelle. "After a long time, we discussed the idea from truly comprehensive perspectives. I am sure this is the start of a bright future for Sterkenburg Castle".