What is a better way to remember 2016 than the December wormfood? Discover how Sweden is trying out a six-hour working day, Google supports renewables and the biodiversity of microbes and invertebrates. Climate change will bring wetter storms in U.S and Lego evolves to keep the page with digital trends. Robot are 'stealing' jobs and limiting our privacy.
Read all about it in this wormfood. Want to get it first? Make sure to Subscribe.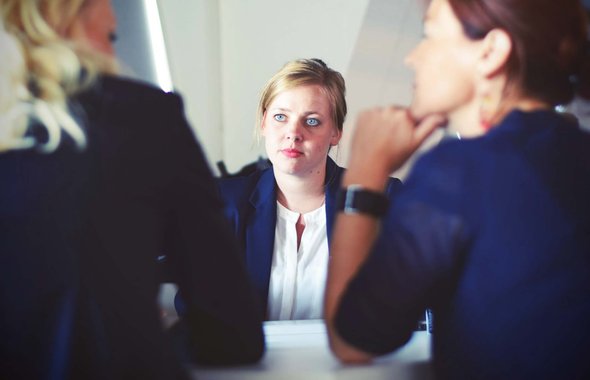 See a news item suited for Wormfood, or a theme for a newsletter?  Let us know, we'll do our best to make some magic happen!
Media & Downloads