Dear friends, colleagues, and partners,
It's our fifteenth birthday, and to celebrate we'd love to share this winter update with you, packed with goodies. A new movie, Except Academy founded, almost a dozen new positions and we're giving away some company secrets.... read on.
This is our last conventional newsletter, in two months we'll surprise you with something totally different!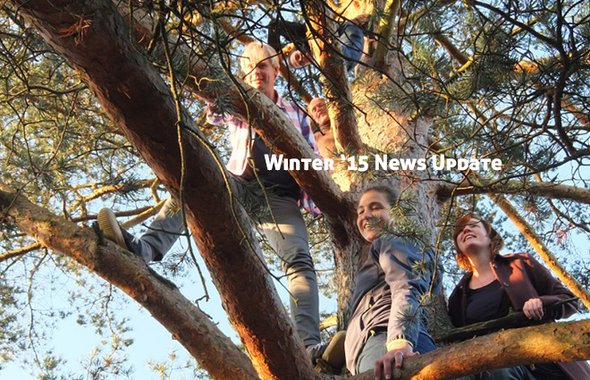 That's it for our Winter update, and for our last News Update in its current format. In two months we'll release a brand new mailing focussed on answering burning questions of readers. Do you have a burning question? Please send it to me. Worries, compliments or suggestions are also very welcome.