Hi all. It has been a nice summer and we may have enjoyed it a little bit too much. So you're getting two wormfoods for the price of one!
Some of the remarkable things that happened over the last two months: funds generated by the 'Ice Bucket Challenge' has led to a discovery in neurodegenerative disease research. Sadly, in the animal world, insect populations and lemurs are in danger. Learn about the Uber business model apocalypse, chemistry becoming greener and the first ever accident with a self-driving car.
 Read all about it in this wormfood. Want to get it first? Make sure to  Subscribe.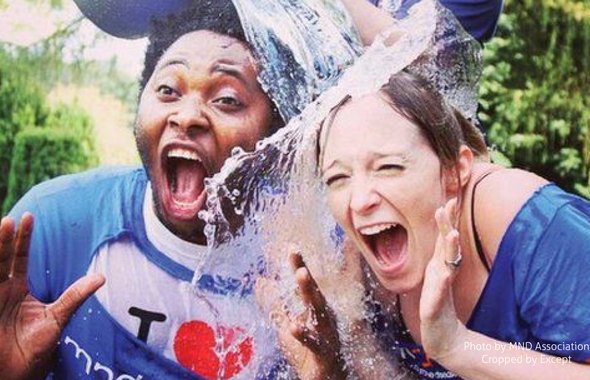 See a news item suited for Wormfood, or a theme for a newsletter?  Let us know, we'll do our best to make some magic happen!
Media & Downloads