Welcome to the November wormfood.
Some of the remarkable things that happened over the last month: natural gas and renewables are taking over oil. Discover how global warming is threatening genetic diversity and the killing of animals can help to sensibilize  over meat consumption. Virtual eating is becoming the next big trend in weight loss and co-working spaces are booming in China.
Read all about it in this wormfood. Want to get it first? Make sure to Subscribe.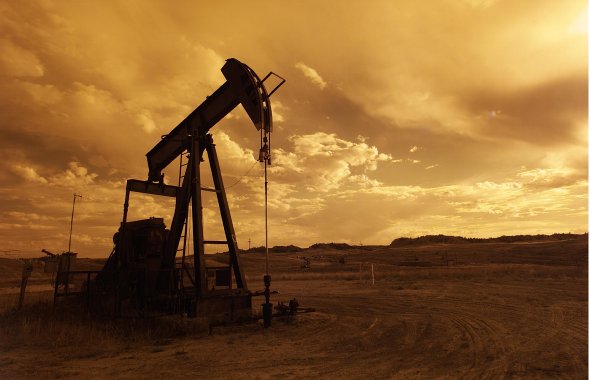 See a news item suited for Wormfood, or a theme for a newsletter?  Let us know, we'll do our best to make some magic happen!
Media & Downloads