What better way to stay updated on sustainability than the February wormfood? Discover all about eco-friendly innovations, how Canada guarantees environmental control for natural gas projects, the solution of Tesla to store sun energy, and optimal walking and cycling speeds to reduce air pollution inhalation. African leaders plan mass withdrawal from international criminal court and new technology could guarantee easy carbon capture from ambient air.

Read all about it in this wormfood. Want to get it first? Make sure to Subscribe.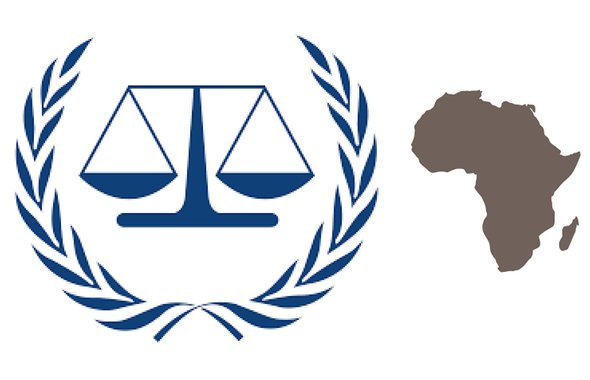 See a news item suited for Wormfood, or a theme for a newsletter?  Let us know, we'll do our best to make some magic happen!
Media & Downloads